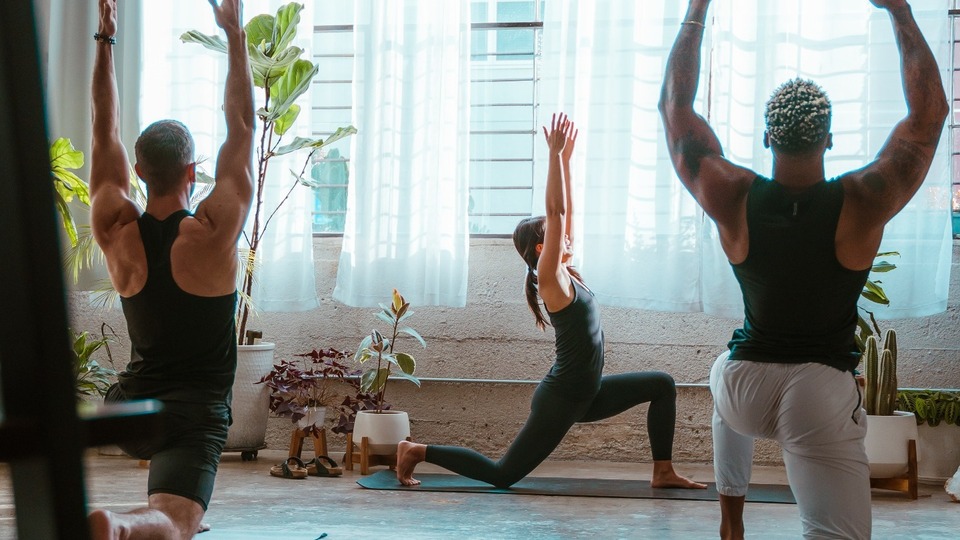 **ZOOM Saturday 9:00 AM Functional Flow Yoga with Patty
DEC 04, 2021, 2 - 3:15 pm EST
$13.00
---
Traditional VInyasa yoga blended with functional movement leads students to a well-rounded practice, cultivating stability on and off the mat. Gain flexibility, mobility, and strength in poses that are both challenging and accessible.
Recording can be emailed if you can't make the specific time. Good for 72 hours.
---
Online Offering
Joining information will be shared with you after you register.