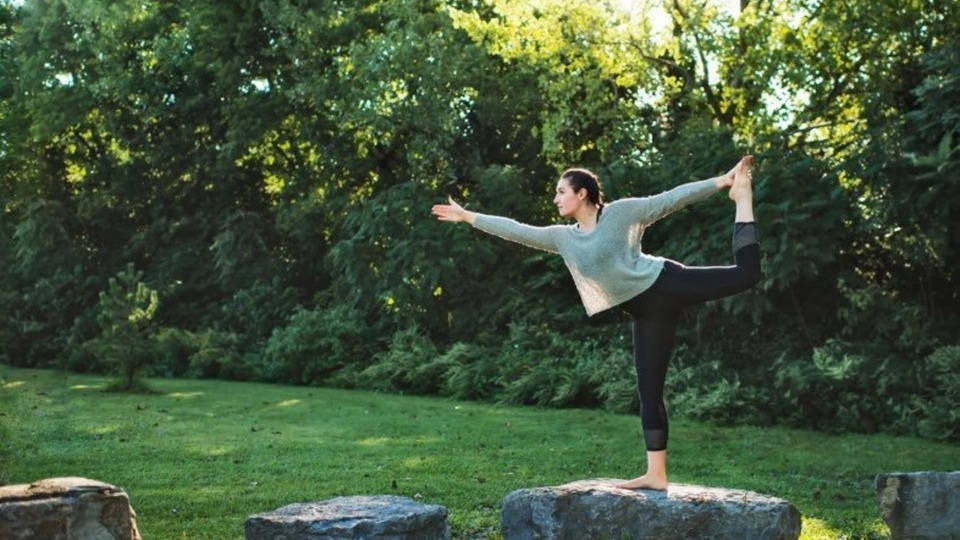 **ZOOM Thursday 7:00 PM Active Vinyasa with Elena
DEC 03, 2021, 12 - 1 am EST
$13.00
---
A dynamic Vinyasa practice leads students through a series of poses that consciously link breath and movement. Find strength, flexibility, and stamina in postures that engage the body and calm the mind. 
*Want to register but can't make class at the scheduled time? Let us know and we can send you the recording. Link good for 48 hours.
---
Online Offering
Joining information will be shared with you after you register.